Today, in an era of technology, digital tools are an integral part of the advertising market. Eventually, traditional means of media are still popular in Georgia. Many local and international companies use media marketing services to connect with their customers.
Clipart is the first Georgian agency that brought together the entire media market and created a single sales system. It was quite a challenge in 2015. Now, any information gets strategically distributed in online media, television, or radio depending on the purpose and task of a particular client.
Effective and logical use of advertising space is one of the most critical components of media marketing, which includes several steps:
Setting and defining the goals of the media campaign, i.e., what are the results the customer wants to get;
Selecting the target audience, determining who is a customer of the company, online behavior – what type of content they respond to;
Consider different media and select the best alternative.
Often the customer thinks that placing an advertisement on a popular website is directly related to increasing sales and awareness. In many cases, unfortunately, most of the visitors are not potential customers, so we need to take it into consideration.
In Georgia, we have versatile media channels with different types of content so that customers can find the most suitable one for their needs and business.
Television
The content placement in the TV space is quite different from the videos we see during scrolling social media channels. All they do is to cause emotions so that we can remember the product or service even more.
When advertising on a TV channel, it is challenging to lead potential customers to conversion. So that experts consider that a person should watch advertisements at least 5 times to absorb the given information.
Television has a huge role when it comes to forming public opinion in Georgia. Consequently, in the first quarter of 2020, the total number of commercials on television was 4473, the timing was 66 871 seconds, and the investment – 4, 020, 825 GEL. Television
Radio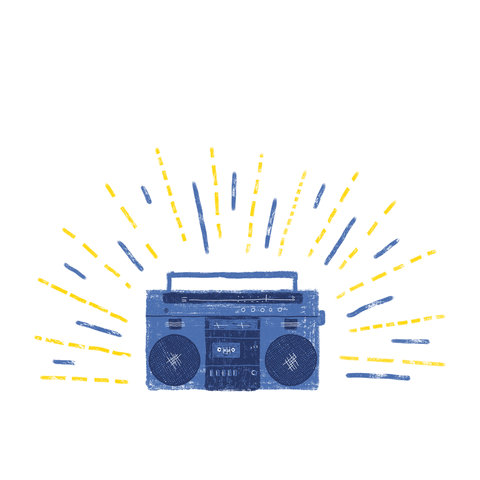 Radio is a medium with the most loyal users. Like TV ads, it is essential to repeat messages several times on radios, so people get to know you or your product. So you reach the target audience at the right time, increase awareness and stimulate sales.
The total number of radio commercials in Georgia in the first quarter of 2020 was 5,226, proving once again that traditional media is quite popular in society.
Online and print media
Today, traditional print media owns not only publishing houses also online magazines and news sites.
It is believed that placing advertising content on these mediums can bring excellent results. The diversity of their concept and different content is ideal for connecting with people of different tastes.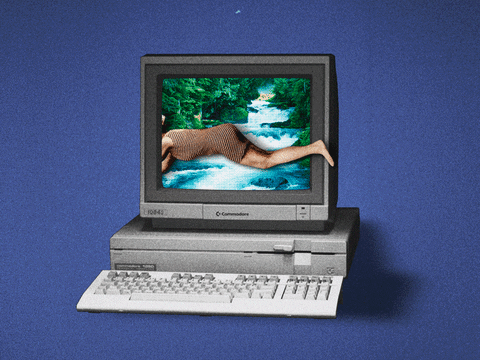 Integrated marketing communication
Integrated marketing communication combines all of the mediums we mentioned in this blog. Nowadays, it is considered the optimal method of distributing news or advertising. Connecting with customers through multiple channels speeds up the process of receiving and absorbing information, thus making it much easier for companies to achieve predefined tasks.
Integrated marketing communication requires media strategy, unique content, planning, and distribution.
Finally, the most crucial principle of media marketing is to select the right advertising channel according to the goals and target audience. So the company should consider the needs of the business and the visitors' individual preferences.
The quality of Clipart services is determined by many years of experience in media marketing and a large number of partner companies. Finally, proper ads make sure that the business is available to the right people at the right time, in the right place.